Bio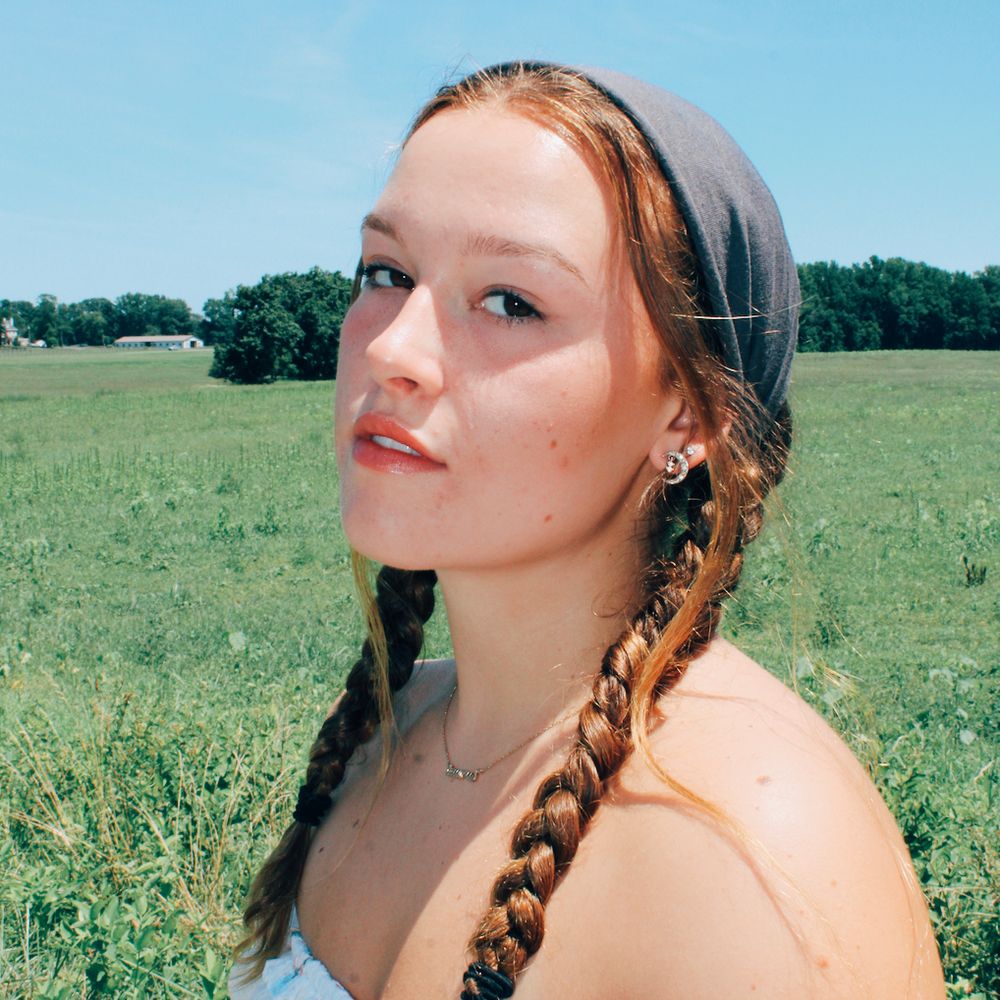 Grace Kerlin is a young and upcoming singer song writer from small pre-revolutionary war farming community of Allentown, New Jersey. Motivated by talented local and regional artists as well as major label influences, and swayed by a love of country, classic rock and roll and R&B, her creativity crosses many musical boundaries.  Grace uses every moment she can writing, rehearsing and perfecting her songs. She soon hopes to make her mark on the music world with her influential lyrics and memorable melodies.
Inspired as a finalist in the 2018 Freehold Idol competition while performing her own music, Grace recorded her first EP "Young Anyway". On the heels of the success of that EP, Grace wrote and recorded a series of songs that are compiled in her first album release "Trying to Find".  Not limited to one genre, this album includes hard hitting rock, catchy pop, driving blues, thoughtful ballads, latin influence, and singer-songwriter solo acoustic performance.
Proud of her roots and the regional influences that have elevated the Jersey music scene, Grace is determined to cut a path with her own distinctive sound.